The cruiser range known for its elegance and its unique design.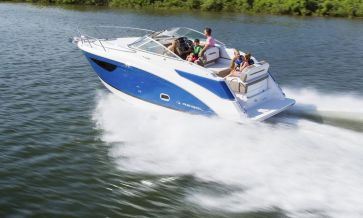 Regal 26 Express
Whether you're out for a nice day cruise or you want to sleep in confort down below, the 29 Express is more than capable.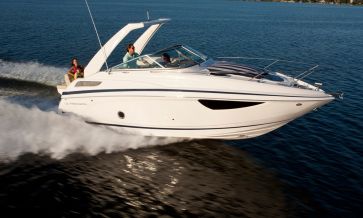 Regal 28 Express
Impressive luxury and individuality, a queen berth gives the 28 Express its endless luster.

Regal 33 Express
Defy the limits of an Express cruiser with luxurious confort and space all around.


Financing information:

Fill the form and we will contact you as soon as possible