Regal 1900 ES
Regal 22 FasDeck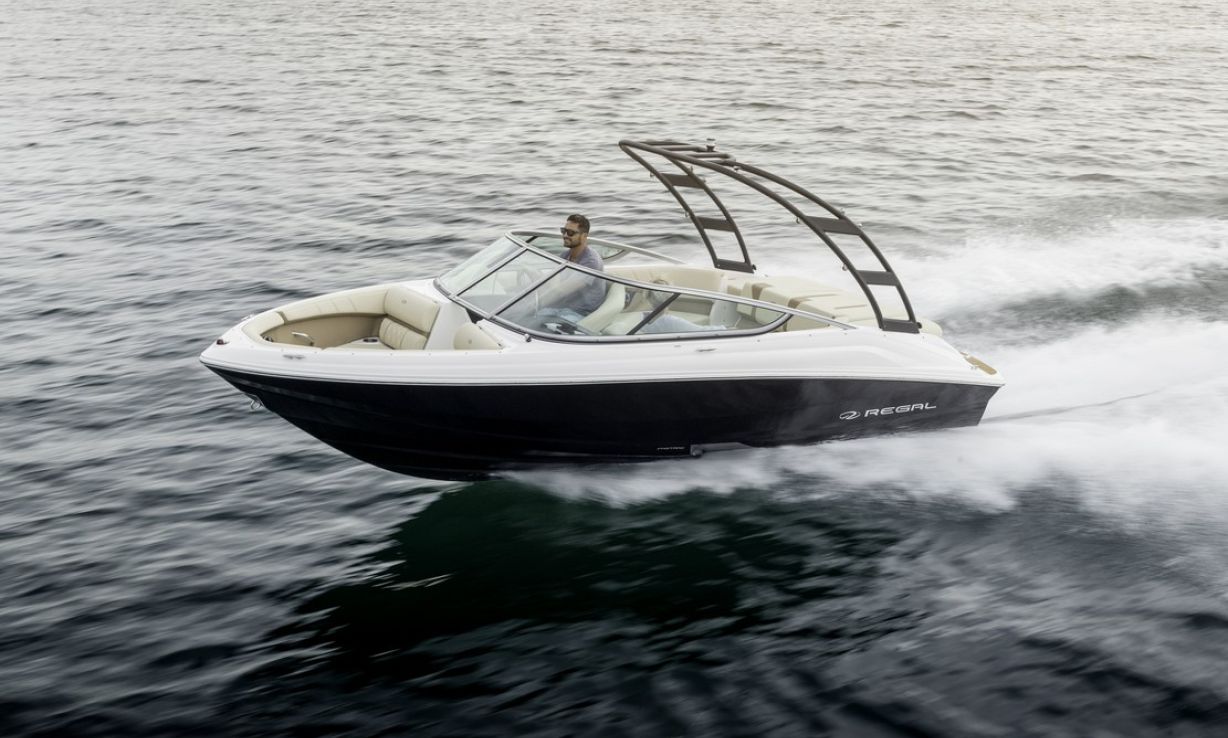 Prices without taxes.
General characteristics
Recommended engine
Volvo V6-200 FWC SX Catalyst (200 CV/HP)
Presentation
To the last detail, the Regal 2000 ES is a great piece of engineering. It features the latest news from Regal.
The social seating arrangement is perfect for connecting everyone, face forward or lounge aft with a flip of the backrest. Hand-stitched upholstery rich in detail and confort. The Premium helm, hand wrapped, hand-stitched vinyl meets sleek metals for a luxurious yet sporty look and feel.
Enjoy the weekend with high performance and select design of the Regal 2000 in ESX version.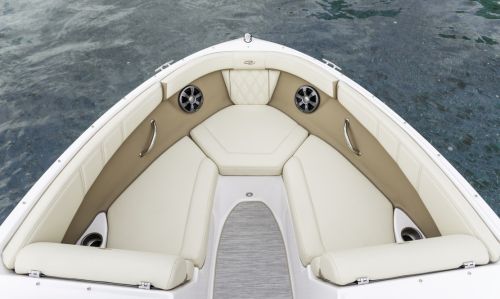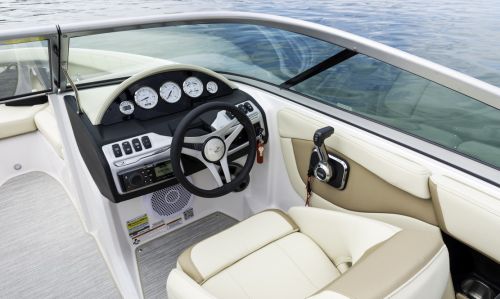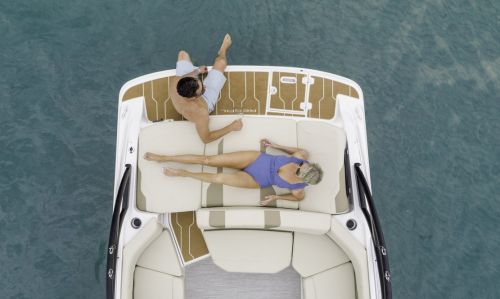 Send by Email