Regal 2800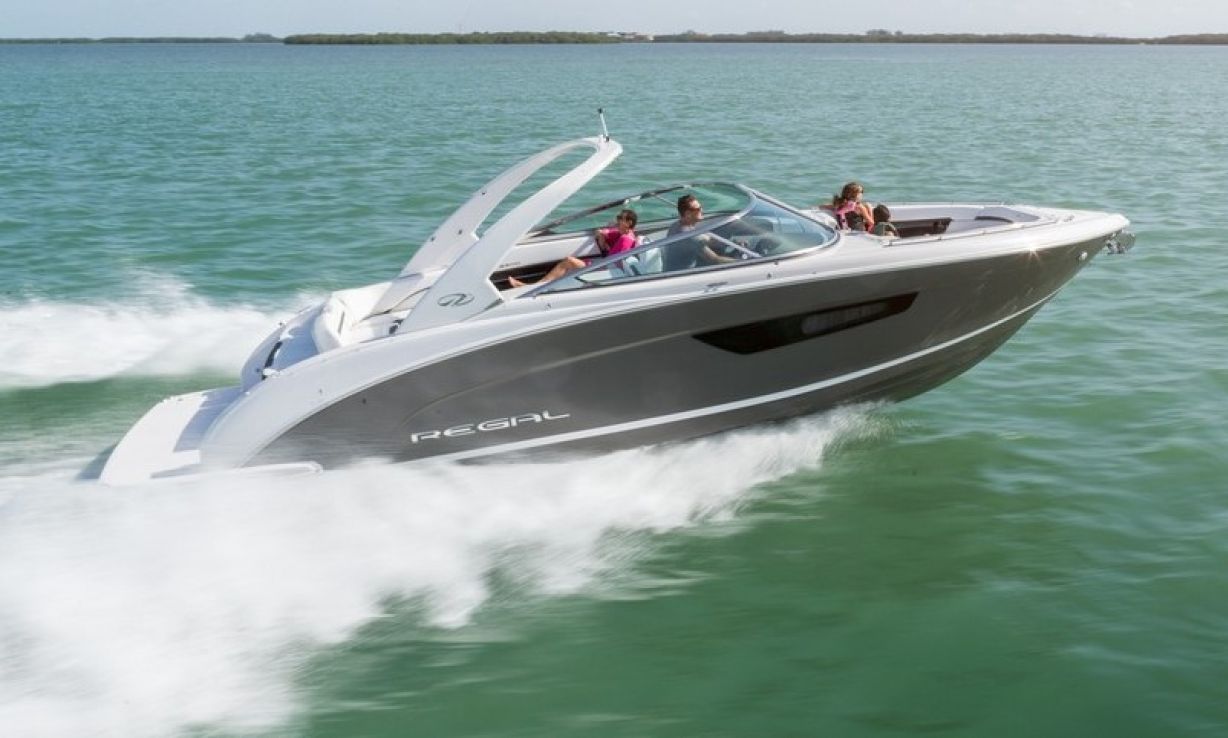 Prices without taxes.
General characteristics
Recommended engine
VOLVO 2 x V8-350 EVC FWC DP Joystick Catalyst (2 x 350 CV/HP)
Presentation
Regal created a whole new category with the introduction of the 3300 — Day Yachting. Yacht amenities combined with seating and lounge space for up to 14. So, if you're looking for a better way to experience day cruising, it's time to chart a new course with the Regal 3300.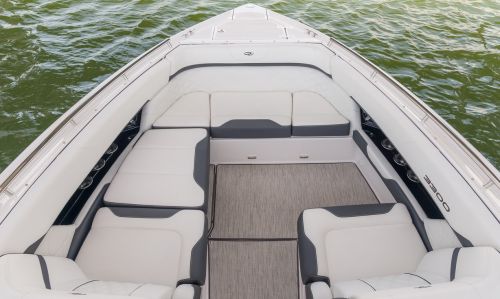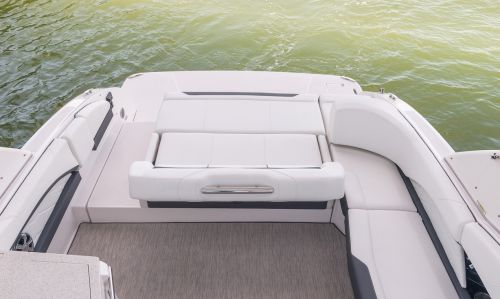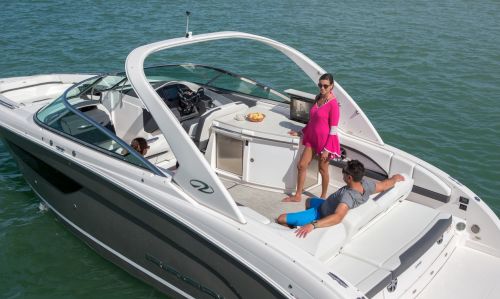 Send by Email